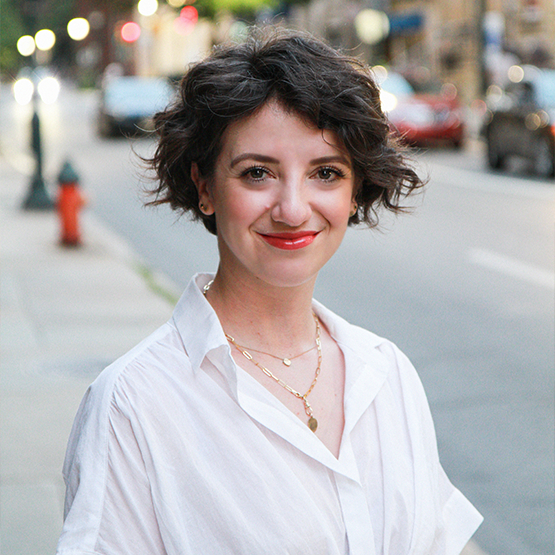 Hello there!
My name is Dr. Claire Rodgers. You can call me Claire. I am a Clinical Psychologist who loves working with a variety of people, and I also specialize in perinatal therapy (before, during, after pregnancy!) You can learn more about that piece here.
I'm on a mission to help deep-feeling, curious people understand why they do what they do and feel what they feel, so that they can find more balance, intentionality and peace.
I love working with deep feelers because I know intimately both the gifts and the burdens of being an emotionally sensitive person, as well as the toll that profound feeling can take on our mental state. I also know the relief that comes from figuring out the why - why did I respond this way to this person? Why did they respond this way to me? What is the pattern, and where did it come from? How can I break it?
I am here to help you develop a deeper understanding of yourself, your emotional world, and your unique way of relating to others.
Education
Doctor of Psychology - Widener University (Chester, PA)
Bachelor of Science, Summa Cum Laude - Boston University (Boston, MA)
Training
Predoctoral Internships
La Salle University CAPS (Philadelphia, PA)
Philadelphia Community Treatment Teams (Philadelphia, PA)
Practica
The Therapy Center of Philadelphia (Philadelphia, PA)
Capital Health Medical Center (Trenton, NJ)
Westtown School (West Chester, PA)